Bells of Doom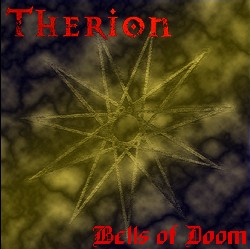 Bells Of Doom
Rok Wydania: 2001
Utwory:
1. Rockn' roll jam
2. Scared to death (excerpt)
3. Bells of Doom
4. Macabre Declension
5. Paroxymal Holocaust
6. Outro
7. Ravaged
8. Black (demo)
9. Melez (demo)
10. Path of the Psychopath
Od Webmastera:
"Bells Of Doom" można było przez blisko cztery lata zakupić jedynie będąc członkiem oficjalnego fanclubu ( koszt wynosił 15 € ). Na tym krążku znajdują się utwory, które Therion nagrał jeszcze pod nazwą Blitzkrieg. Prawdziwy rarytasik, zważywszy na fakt, że utwory te były słyszane tylko przez kilkuset ludzi, gdy zespół jeszcze jako Blitzkrieg dał dwa koncerty wykonując ten materiał. Obecnie można go zakupić w oficjalnym sklepiku Theriona gdyż każdy fan zespołu (ale nie tylko) i tak z sieci sobie go zasysał (ktoś z fanclubu puścił go w odmęty internetu...).

Comments
No Comments have been Posted.
Post Comment
Please Login to Post a Comment.